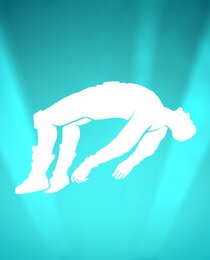 This special emote is released in Ch4 S1 under the Kid Laroi set, it will be released on Feb1 2023 and will be there in the shop for at least 4-5 days.
This emote is going to cost 300 Vbucks and will be available to buy directly from the shop.
Description: Just relax and let it carry you away…
Rarity: Icon Series
If you buy the set, then this might be useful and fun to use for trolling purpose.