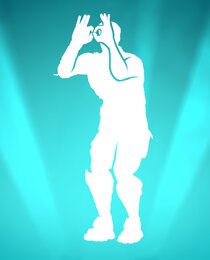 This special emote is released in Ch2 S6 under the Justin Jeffersons Locker Bundle, it will be released on April 29 2021 and will be there in the shop for at least 4-5 days.
This emote is going to cost 500 Vbucks and will be available to buy directly from the shop.
Description: Keep your eye on the end zone.
Rarity: Icon Series
Great Music and Emote to be used for fun.